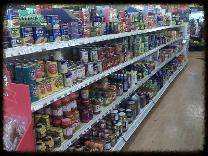 Opening Hours
Monday to Friday 8:00am - 5:30pm
Saturday 8:00am - 5:00pm
Sunday 9:00am - 2:00pm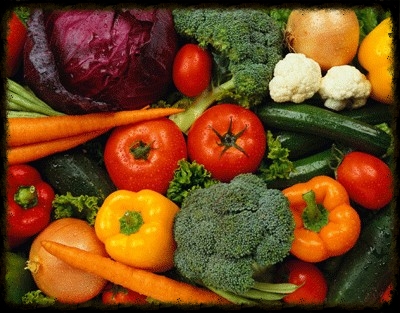 What we have in our Farm Shop
Fresh Fruit and Vegetables grown locally and afar
Salads - Wide variety of salads
Frozen Food - Frozen fresh produce to ready cooked meals.
Dairy Products - Milk, Cream, Yogurt, Cheeses, Ice Cream.
Eggs - Fresh eggs and Free Range Eggs produced locally
Bread - Fresh Bread and Rolls baked daily from our local baker.
Cakes - Cakes, Biscuits.
Tinned Food - Canned food from soup to meat.
Drinks/Sweets - A large range of soft drinks to juices.
Pet Food - A large range of Pet food loose and Tinned. Also Pet saundries such as Dog/Cat baskets, pet collars, flee ointment etc.
Flowers - We always have a large range of flowers and arrangements can be made up at short notice. Telephone orders taken and delivered. We also have in stock oasis blocks, grasses etc if you wish to make your own arrangements.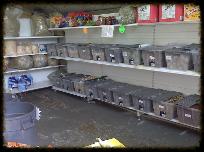 Fieldgate Nurseries, 32 Station Road, Meldreth, SG8 6JP
Tel: 01763 260737
email: fieldgate@gmx.co.uk